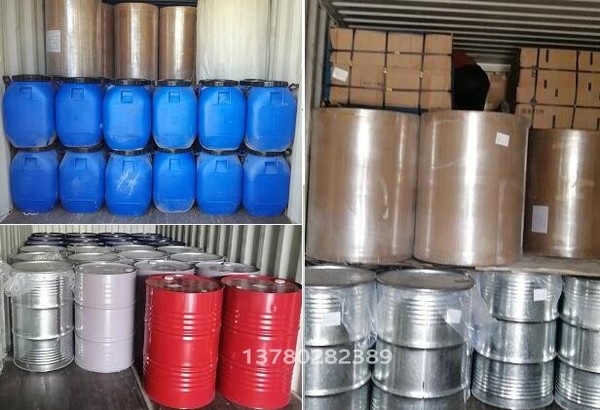 I. Description
It is two parts hard PU glue for making air filters, oil filters and hydraulic oil filters, use by AB gluing machine or by hand.
II. Features
1. Non foaming.
2. Good stability.
3. High strength.
III. Specification
1. Opeartion ratio: A:B=6:1 by weight
2. Dry time: 30mins(adjustable)
3. Shore D hardness: 70±10
4. Color: Light yellow
5. Tensile strength: ≥4 MPa
IV. Packaging
Component A: 300 kg(net) in steel drum.
Component B: 250 kg(net) in steel drum.
V. Storage
The components can be stored indoors in the tightly sealed drums for about 6 months
at the temperature between 15℃ to 35℃, and should be protected from moisture and
sunlight. After opening the drums, the components should be used in a short time.
Related product:
Truck air filter paper pleating machine