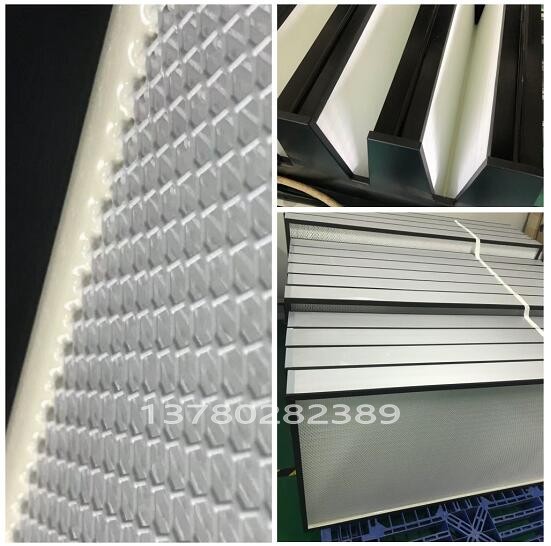 I. Description
Polyurethane adhesive for HEPA filters, use by PU machine or by hand.
II. Features
1. Good flowability.
2. Good stability.
3. High strength.
III. Specification
1. Opeartion ratio: A:B=2:1 by weight
2. Dry time:20mins(adjustable)
3. Shore A hardness: 50±5(adjustable)
4. Color:White
5. Tensile strength:≥0.5 MPa
IV. Packaging
Component A: 30 kg(net) in steel drum.
Component B: 25 kg(net) in steel drum.
V. Storage
The components can be stored indoors in the tightly sealed drums for about 6 months
at the temperature between 15℃ to 35℃, and should be protected from moisture and
sunlight. After opening the drums, the components should be used in a short time.
Related product:
HEPA air filter mini pleating machine